Après le vieux le nouveau LOUVEXPO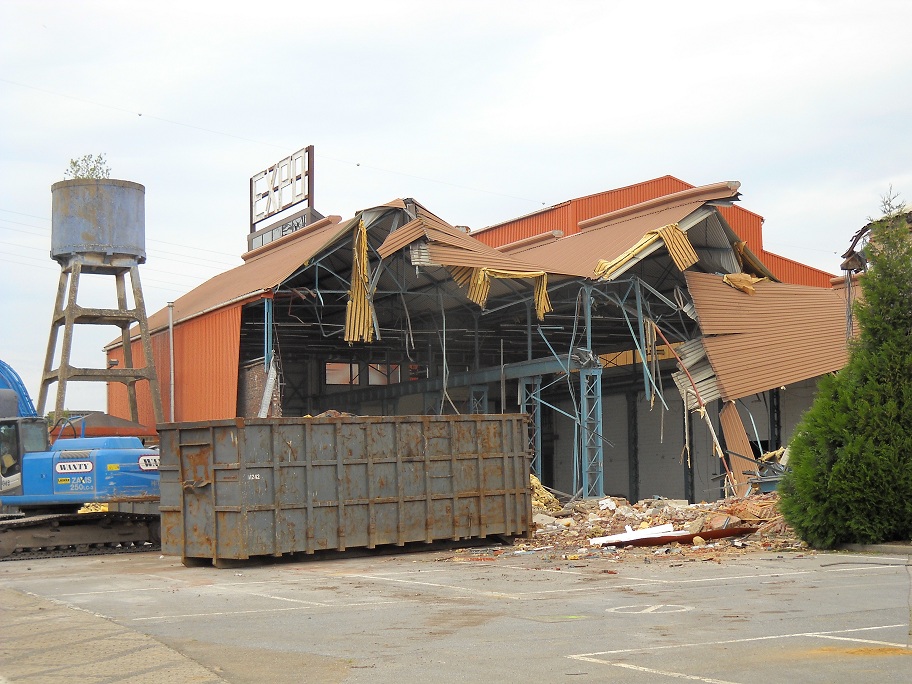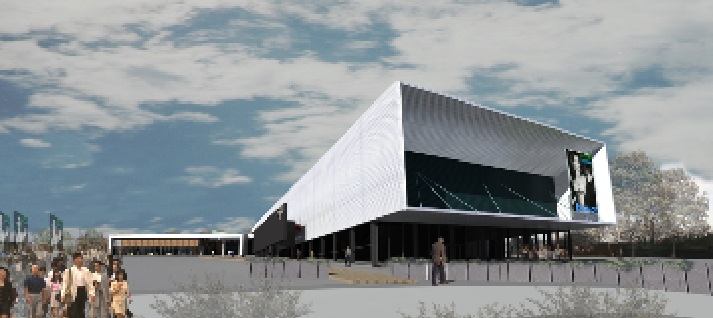 Dimanche/Zondag/Sunday 30 septembre 2012
---
Deux ans d'attente et voilà nous allons revenir dans le nouveau hall de La Louvière EXPO qui s'appelle maintenant LOUVEXPO.
Nous ne connaissons pas encore la position du chemin d'accès car la nouvelle route qui doit nous amener directement sur le parking ne sera pas encore faite mais vous aurez les informations dès qu'elles seront disponibles et nécessaires.
Nous allons utiliser le hall 2 (3800 m2)
Allez voir le site http://www.louvexpo.be
---
Two years of waiting and we will back to La Louvière in the new exhibition center LOUVEXPO.
We don't know yet the access to the new building because the new access road is not finished and probably not for our rally. For inforamtions take a look to this page few weeks before the date.
For the moment look to the website of LOUVEXPO http://www.louvexpo.be
.